A Few Words oF COMFORT FOR THE GRIEVING:
The One-Year Companion for the Brokenhearted
Co-authored by Susan Brozek, M.S.W., L.C.S.W.
Copyright ©2018, FEW International Publications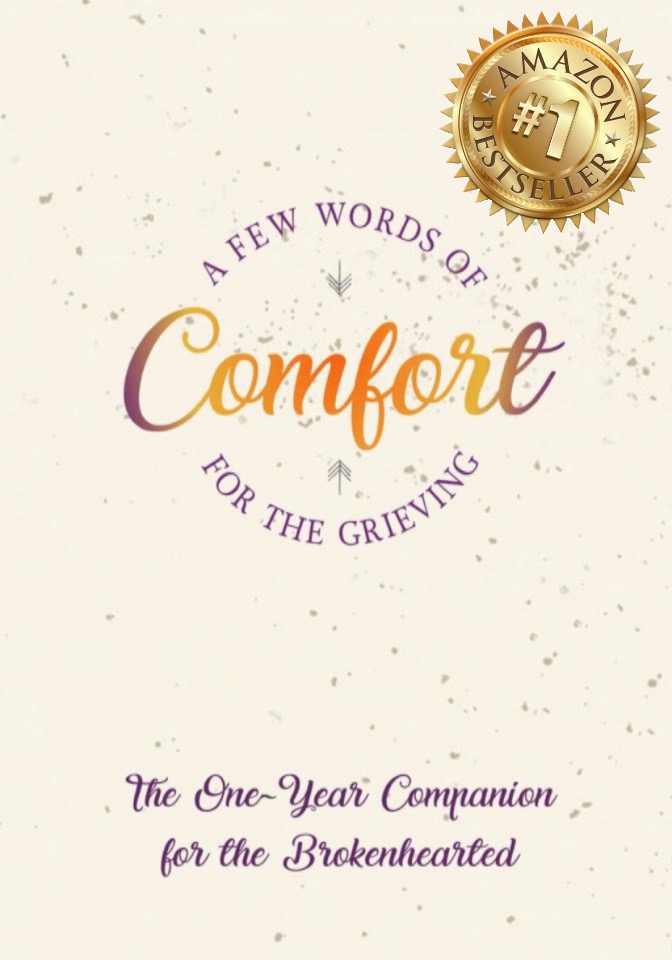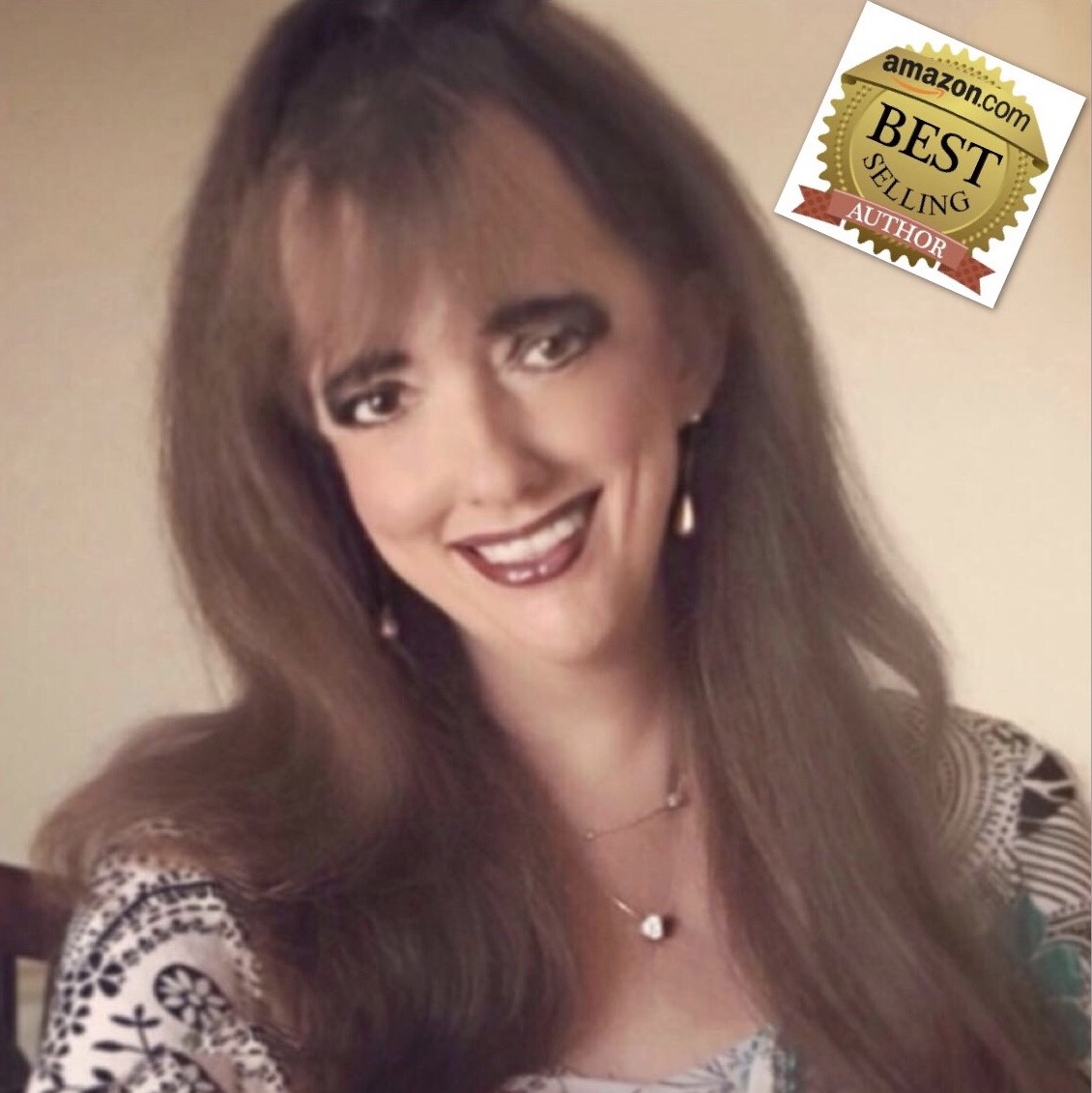 "A FEW Words Of Comfort For The Grieving" provides reassurance through the most difficult of trials. Stories of loss vary from death to unemployment, from childhoods erased by abuse to identity crises as life stages end, from miscarriages to health challenges. Grieving is not just the result of losing a loved one, although those stories are certainly in these pages; it can come from moving, from betrayal, from the ends of relationships, from violent experiences, and from change . . . in short, it comes from the human experience. In FEW International Publications' latest collaborative book, readers will find peace and even joy through life's struggles of denial, pain, guilt, anger, bargaining, depression, looking back, loneliness, and transition. They are treated to a year-long, personalized journey of growing closer to God at the very time when they may feel most abandoned. This book and its writers are truly the readers' companions as they heal their way forward through their grief and toward rebuilding, acceptance, and eternal hope.

"Blessed be the God and Father of our Lord Jesus Christ, the Father of mercies and God of all comfort, who comforts us in all our affliction so that we will be able to comfort those who are in any affliction with the comfort with which we ourselves are comforted by God." ~2 Corinthians 1:3-4

To order a copy of this #1 Bestseller:
Click below to add it to your cart and process credit card payment through PayPal.