A Few Words on becoming holy, whole, and fit:
A 120 Day Devotional for Spirit, Soul, and Body from the Hearts of Fifteen Extraordinary Women
Co-authored by Susan Brozek, M.S.W., L.C.S.W.
Copyright © 2018, FEW International Publications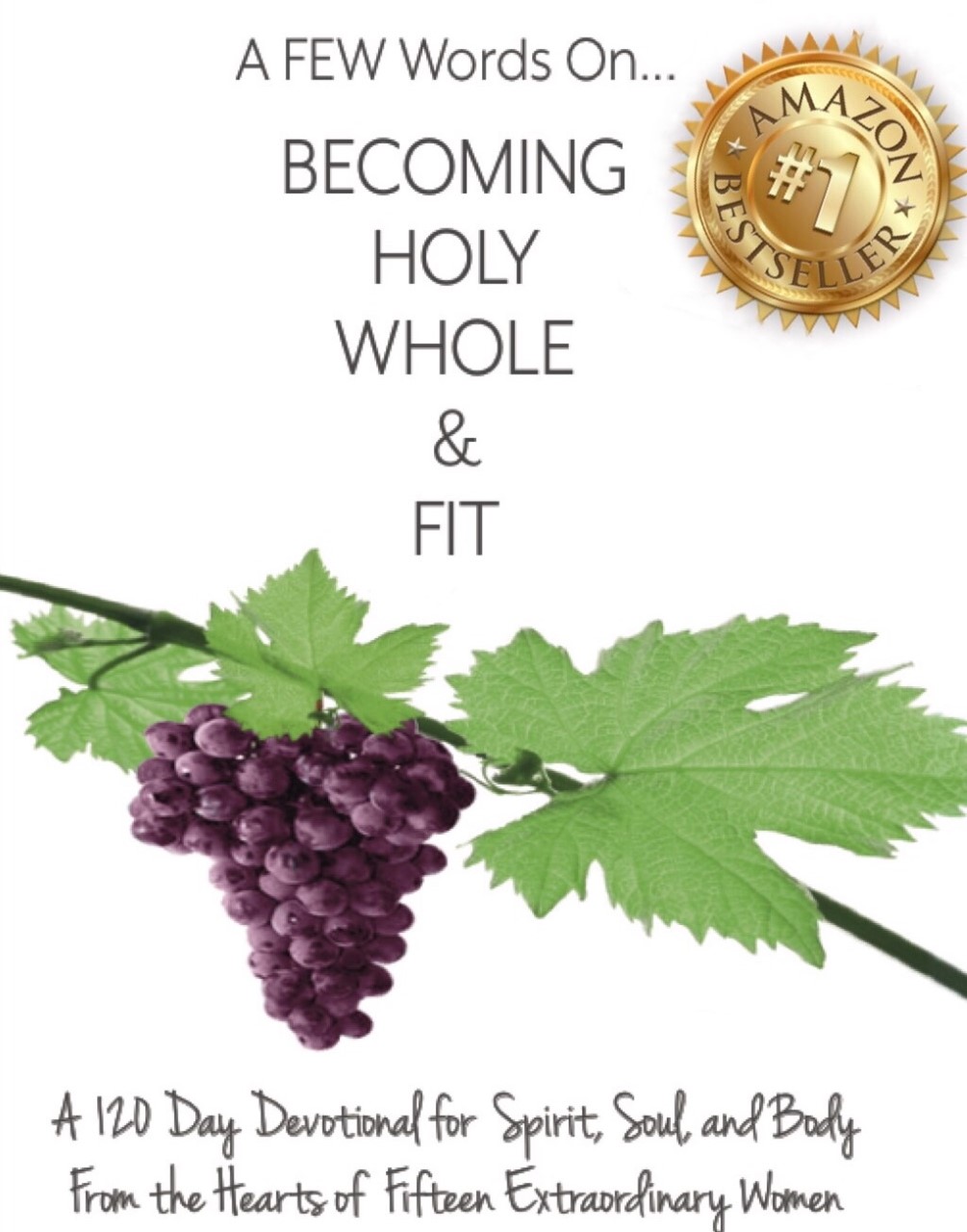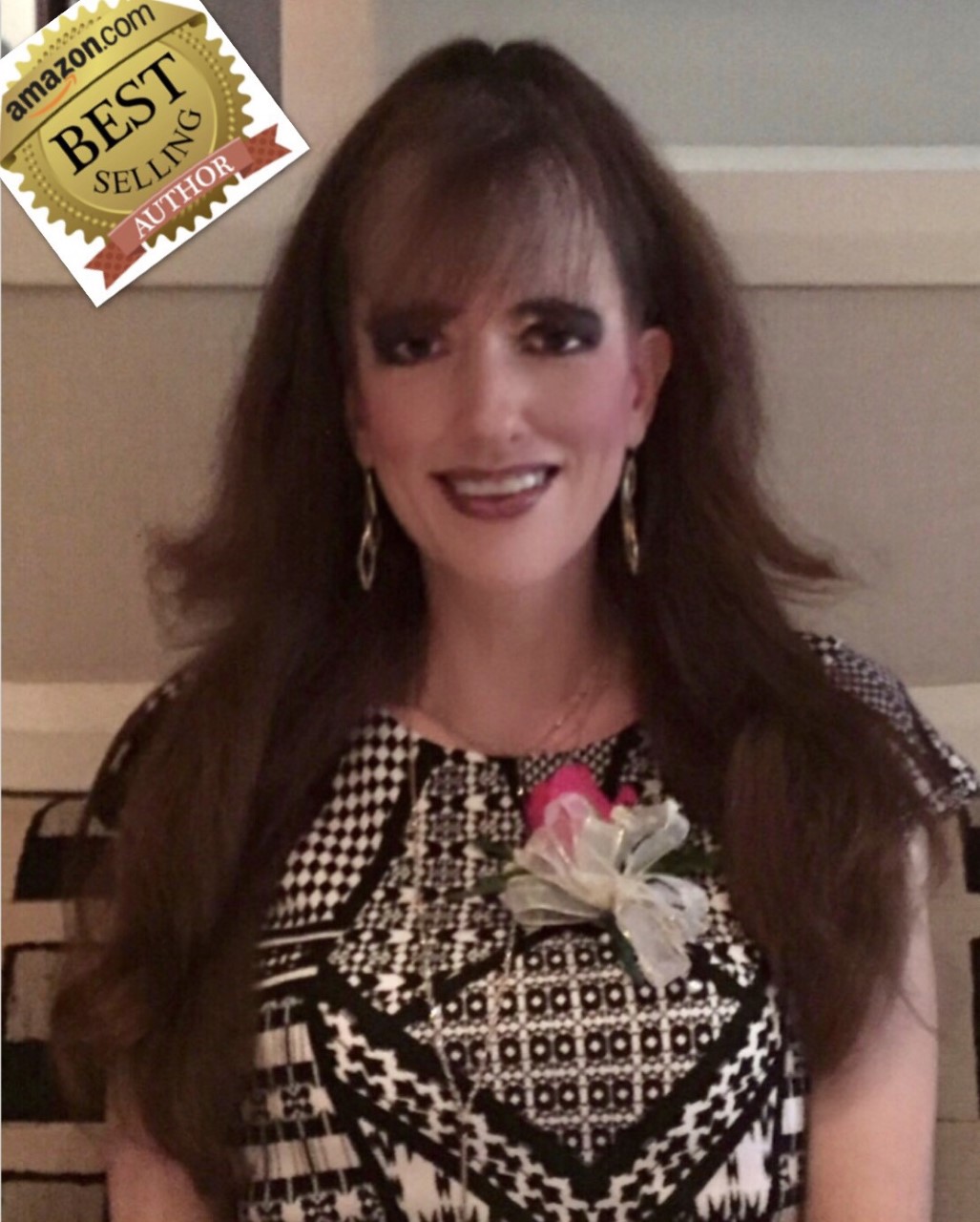 Proverbs 25:11 tells us that "well-timed words are like apples of gold in settings of silver." The words of these fifteen women authors, including seven bestsellers and Milwaukee native, Susan Brozek, MSW, LCSW, will nourish you, not just for the 120 'apples a day' they provide in these pages, but for a lifetime of personal growth. The four pillars of our physical health (nutrition, exercise, rest, and water) have clear and obvious spiritual counterparts and are all crucial to our health and growth as Christians. These extraordinary devotions will lead you through:

•Nutrition of the Word
•Exercising Your Faith
•The Rest of God
•The Water of the Spirit

"Only Jesus can approach from the surface of a sea, yet test the depths of our faith," shares one of the authors and A FEW Words On Becoming Holy, Whole, & Fit continues that great mission. A journal allows personal discovery through prompts or spontaneous thoughts; practical fit tips for physical health are included in each devotion; readers can choose a specific area to study, even as a book or small group; or enjoy reading from front-to-back, getting nourished by God's word, to prepare you for exercising your faith, which leads you to your need of the rest of God, before getting refreshed to bring your learnings into the world. It's the perfect companion to those who are on their journeys to become Holy, Whole, and Fit in spirit, soul, and body!

To order a copy of this #1 Bestseller:
Click below to add it to your cart and process credit card payment through PayPal.