"THE WAY OF HEALING" MEDIA
If you're interested in furthering your healing journey with the Lord, I host both a TV and an International Radio Broadcast which are resources available to help you in your process of becoming healed, whole, and free! The topics and content for the TV broadcasts are different from those of the radio broadcasts.
tV BROADCAST INFO:
Join me for a monthly TV broadcast, the third Saturday of each month at 8:30am EST/7:30am CST on The NOW Television Network. My broadcast, "The Way of Healing", is part of the 'One Mind One Accord' Ministry Team. There are many ways to watch the broadcast if your Cable TV Provider does not yet carry The NOW Network; options are listed below, or livestream at https://www.thenownetwork.org/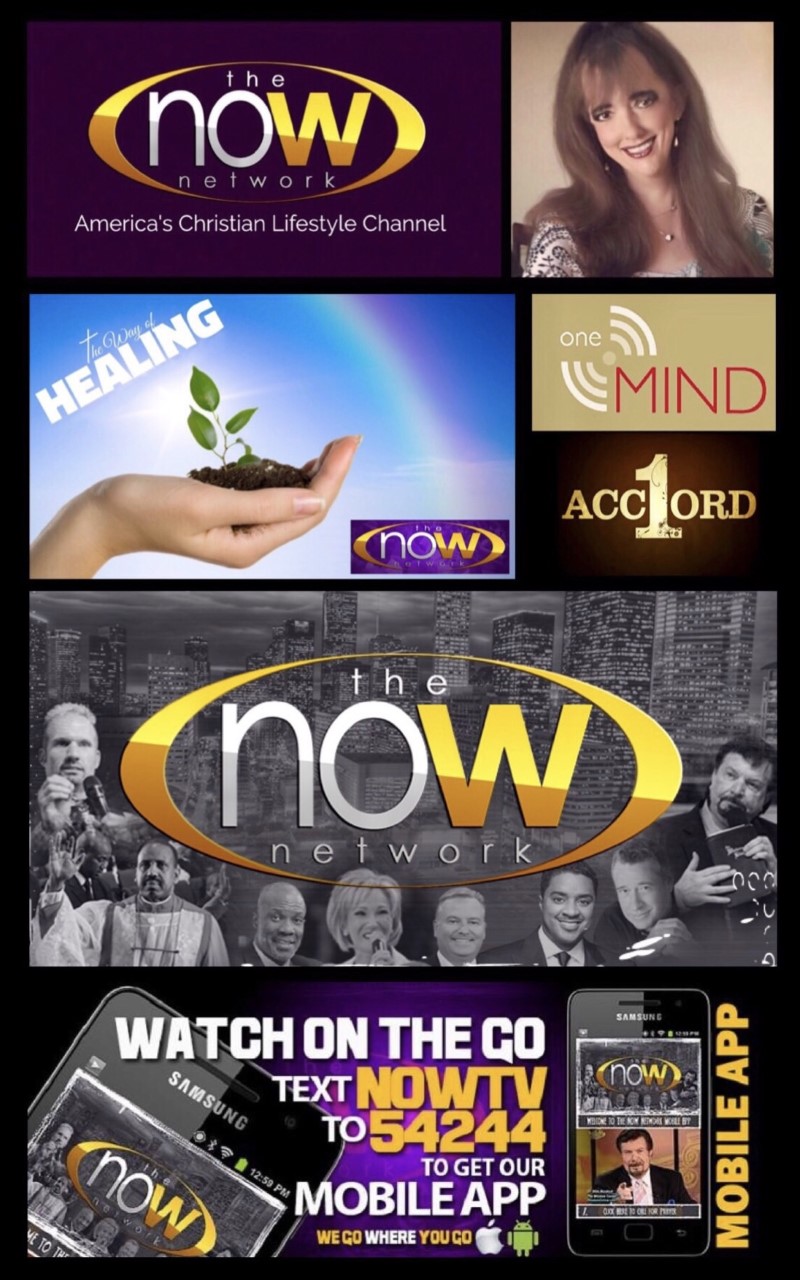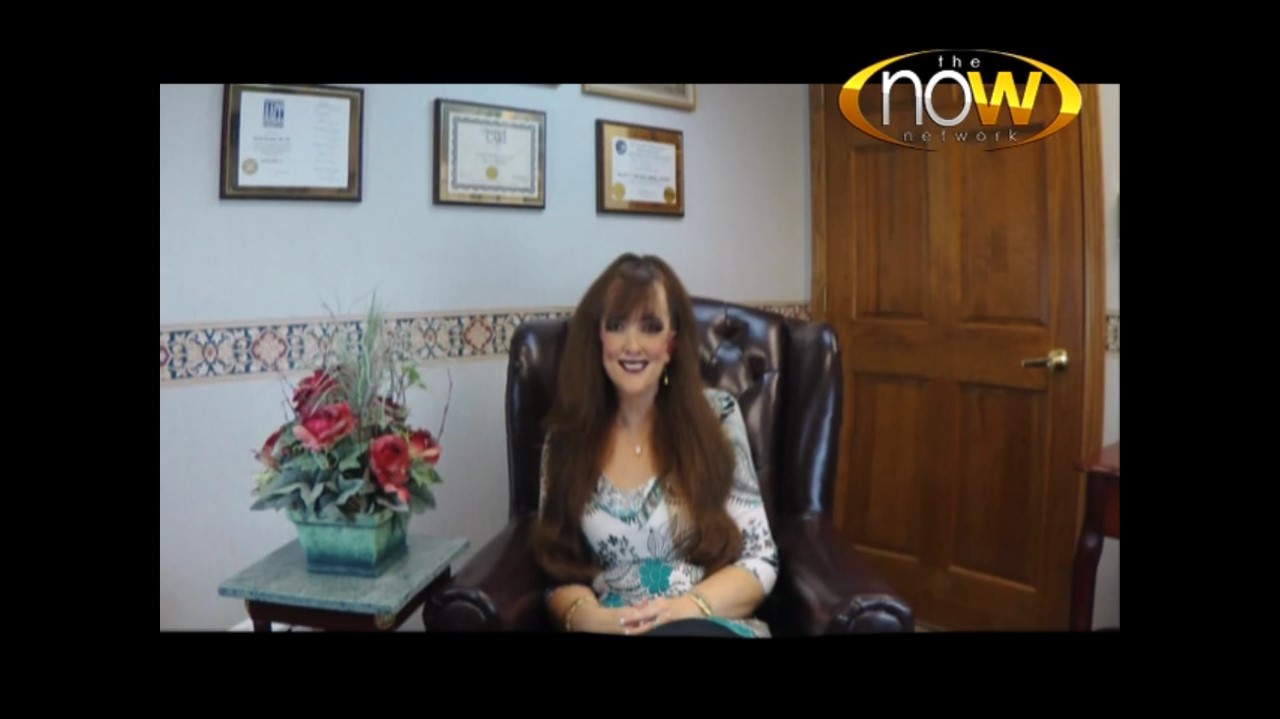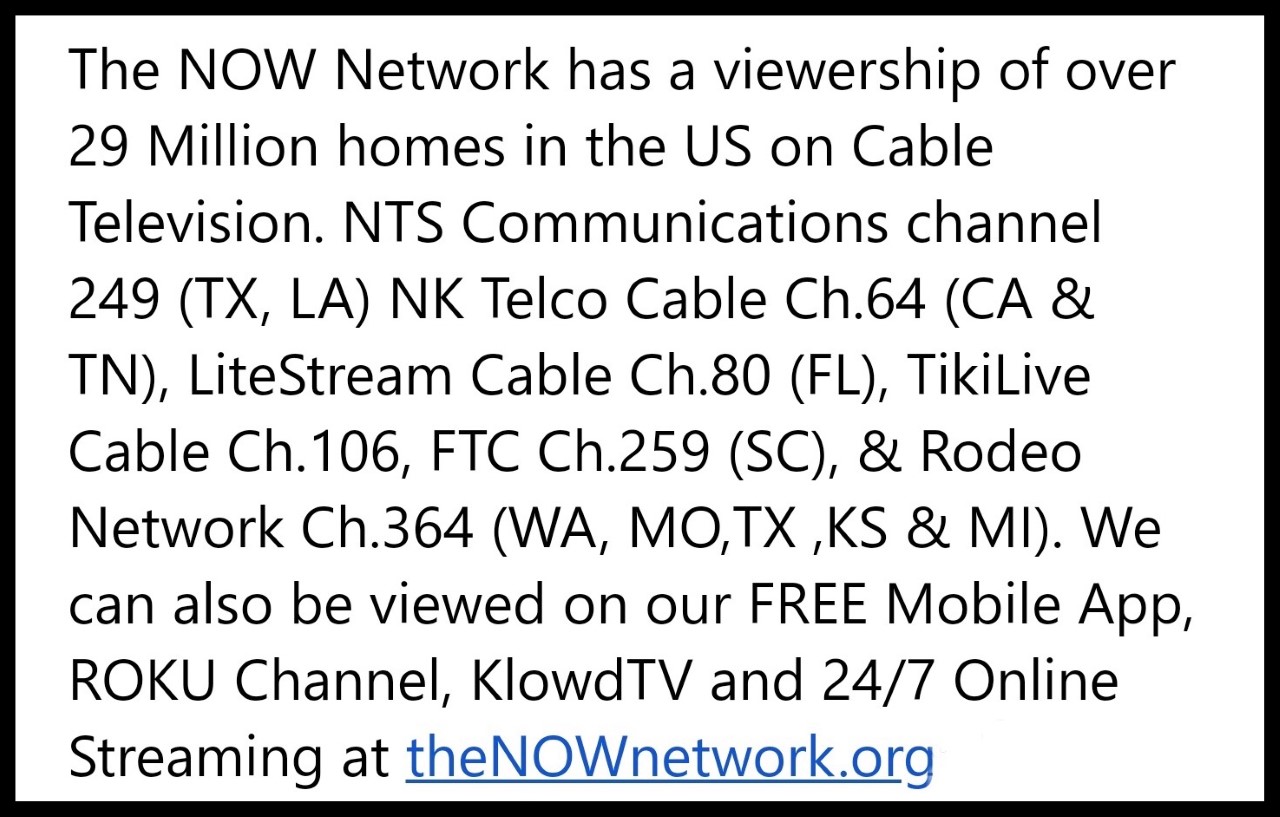 RADIO BROADCAST INFO:
You can listen to "The Way of Healing" on Reaching Out Radio International, Tuesday evenings bi-weekly at 8:30pm EST/7:30pm CST at Reaching Out Radio, The Way of Healing. All radio broadcasts are archived for on-demand listening, as well as aired live.